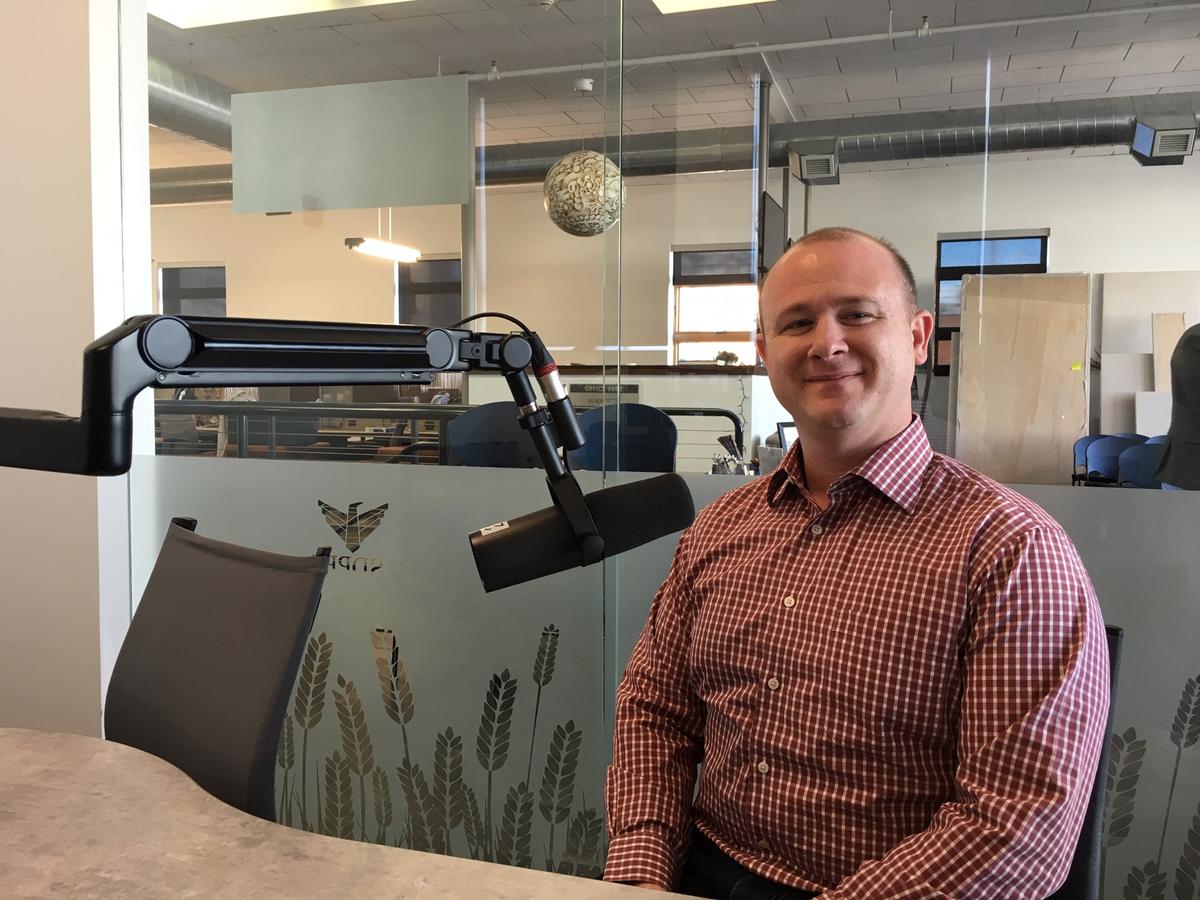 ---
Osteoarthritis is a crippling disease that costs South Dakotans almost $500,000,000 each year. Hear how researchers at SD Mines are using cutting-edge techniques to identify the cellular mechanisms that lead to osteoarthritis so that more effective treatments can someday be developed.

STEAM Cafe hosted by SD Mines, Hay Camp Brewing, and SD Public Broadcasting.
---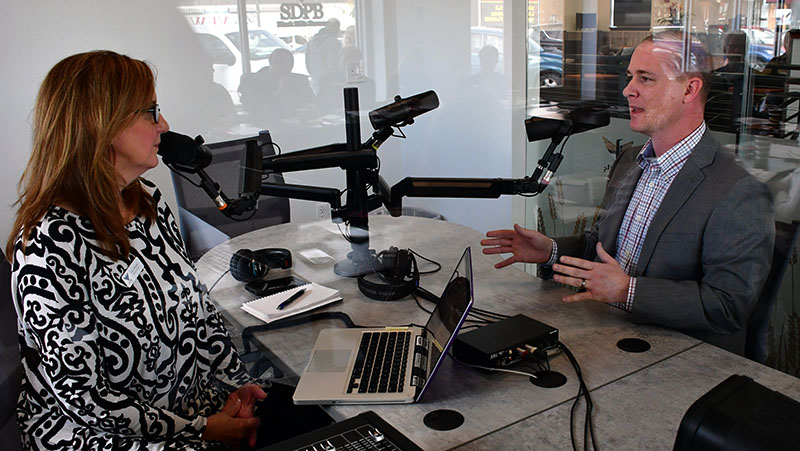 ---
"I envision a technology that could reverse arthritis for the first time ever" - Scott Wood, Ph.D.