Welcome to the Nano Biomechanics and Mechanobiology (NanoBMMB) Lab!
Principal Investigator: Dr. Scott Wood
Our lab focuses on the mechanical regulation of osteoarthritis (OA) in human joints. We utilize single-cell imaging, atomic force microscopy, molecular tension sensors, biomaterials, and lithography techniques to advance projects in the areas of tissue engineering and mechanobiology. The lab was founded in August 2016 by Scott Wood, PhD and is composed of both graduate and undergraduate students who work diligently together to lead projects and maintain collaborations with clinicians and industry representatives.
We want to thank you for visiting our website and for your continued interest in our research group. Please feel free to leave us a message if you have any further questions or would like to get in contact with us directly.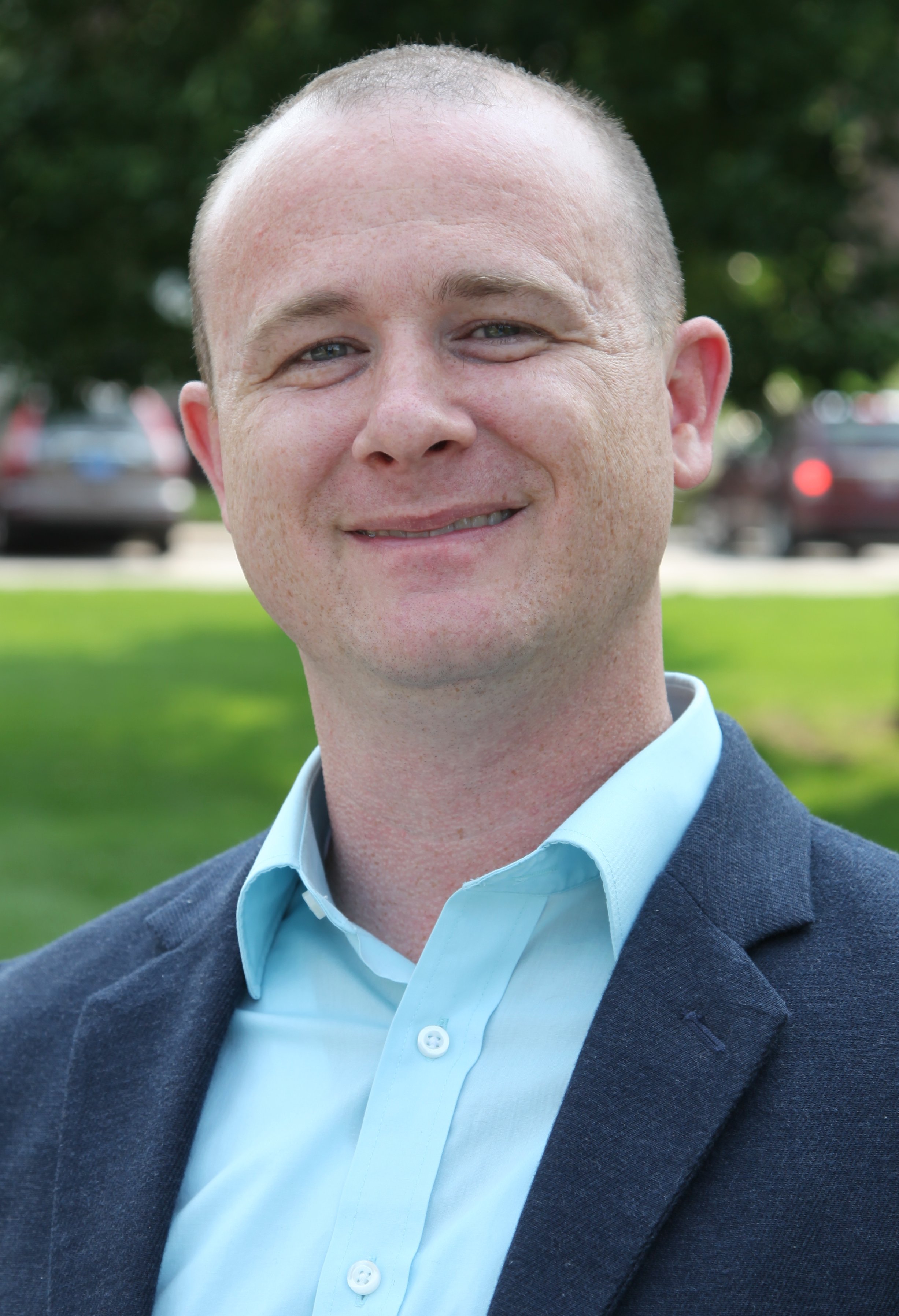 Dr. Scott Wood
Phone: (605) 394-5222